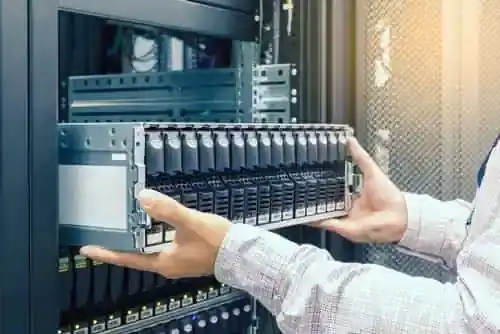 About Us
Southwest Tel-Supply is an international supplier of telecom equipment and services to operating telephone companies, interconnects and industry vendors. Founded in 1980, Southwest Tel has been a leading provider of central office, transmission, data and power equipment for over three decades. We currently stock over 100,000 items of new surplus, out-of-service and used telecom equipment from more than ninety manufacturers.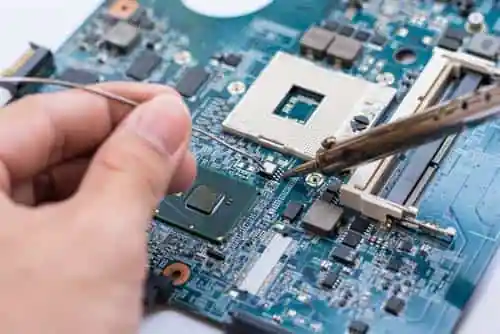 Service
We offer a variety of services including: de-installation (for acquisitions only), custom cabling, circuit modification, customer equipment repair, custom fabrication of superstructure and custom power bay assemblies. We also stock hard-to-find piece parts often required for maintenance of customers' equipment. Since Southwest Tel was created, we've been helping our customers bridge the gap between their old technology and the new.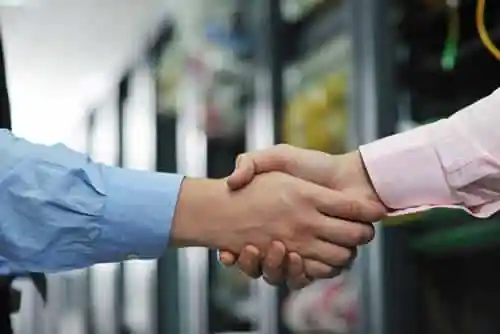 Goals
Customer service is our first priority. All of our products and services are covered by our industry-leading warranty. We work hard to offer a level of service you may be unable to obtain elsewhere, service that sets us apart from the competition. Quality service and products, as well as a tradition of integrity, have been the foundations of our success. Our primary goal is your complete satisfaction.